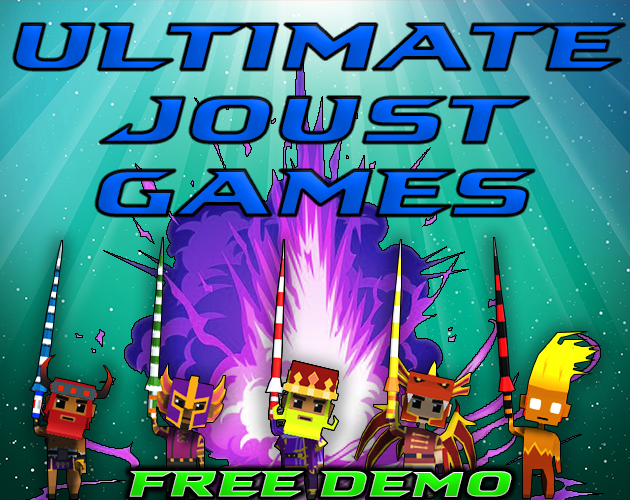 ULTIMATE JOUST GAMES!!!
VERSION 2 OF THE FREE DEMO IS HERE!!!
---
Version 2 is here and I want to know what we can do to make it better!!
In the next update I will be adding:
Main Menu Castle Changes
Story
Gold Chests in Castle
Currency to purchase new:

Characters
Horses
Lance

Loading Screen
Bonus Rounds
AND MORE!
Get ULTIMATE JOUST GAMES!!!